Wednesday 06 December 2023
Covering all aspects, from servicing, maintenance & repair to complete installations of air conditioning throughout your home (with or without existing provisions). Annual service and maintenance (recommended), repair to leaks, filter cleaning or replacement, etc.
We recommend and fit 'Inventor' Air Conditioning units. We have an arrangement with the suppliers and dealers that offers a guaranteed 5 year parts & labour warranty.
We have refrigerant handling license for R407C, R410A & R32. We are also able to top up and re-gas the old style R22 units with a non CFC replacement refrigerant.
Have you wondered how air conditioning works? Concerned about the efficiency of your air con units? Considering replacing or installing new units? Talk to the local professionals for a free estimate or advise.
Our prompt call out service gives you total peace of mind, for the quickest repairs or installations, all carried out with the least inconvenience to you, or your clients. Equally all our work is fully guaranteed.
Nicks Maintenance Services – reliable, qualified, experienced air conditioning and refrigerant handlers in Paphos, who arrive on time!
Most problems and faults can be identified and fixed straight away – our experienced & qualified engineers carry a wide range of spare parts in their vans, as we appreciate the major upheaval and inconvenience of electricity problems, our priority is to have you back, up & running as quickly, and, as safely as possible.
Should the unfortunate happen, at the worst time – give Nicks Maintenance Services a call.
Totally competent in every aspect of air conditioning systems, for your restaurants, offices, shop, villa or apartment – both domestic, commercial & industrial property, private residences & holiday let property in Cyprus.
Own an investment property in Paphos? If your holiday maker reports an AC problem – WE JUMP! Don't risk exposure to any public liability issues, ensure your property is safe, fit for it's purpose and stays that way. As soon as you contact us, we'll make every effort to visit the property as soon as possible, you can simply give us the name & number for your rental agent, or even the guests direct, we'll take care of the rest and keep you fully informed at all times.
Supreme Airconditioning Series with Ultraviolet Technology Type C & Ionizer, A +++, Hotel Menu, Wi-Fi & Golden Fin!
Effective protection against germs, bacteria and viruses thanks to the Ultraviolet Type C Technology and Ionizer
Energy saving and excellent performance with the maximum A+++ Energy Class
Absolute comfort in setting up wherever you are thanks to smart Wi-Fi remote control
Hotel Menu function for energy savings of up to 70%
Golden Fin for maximum protection of units in corrosive elements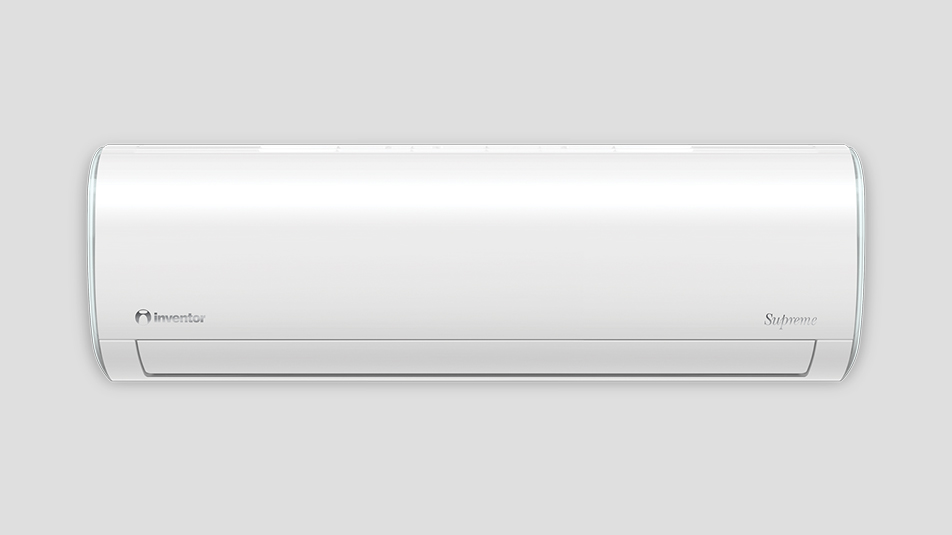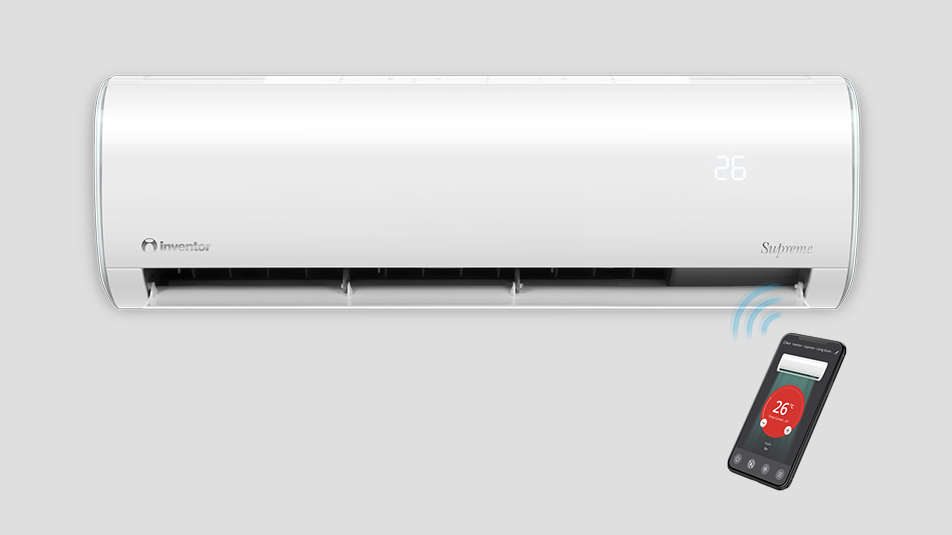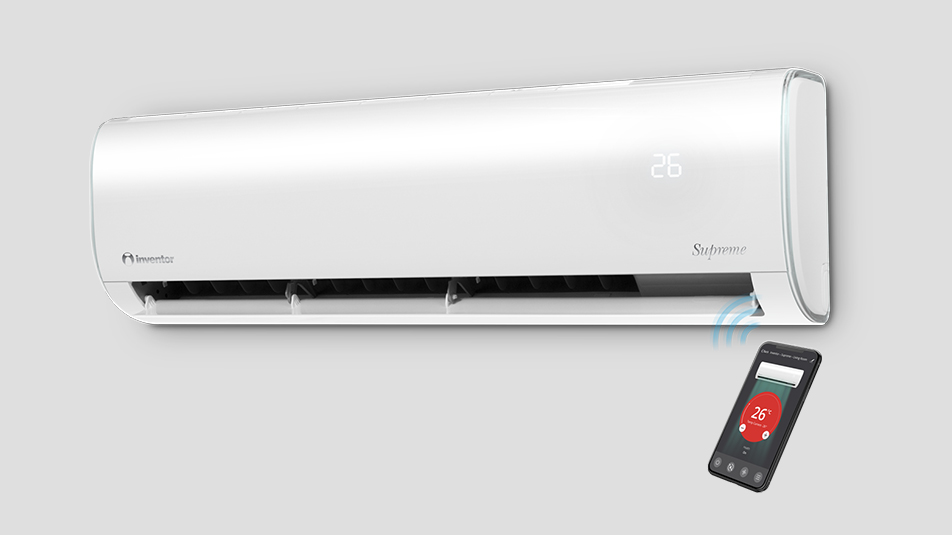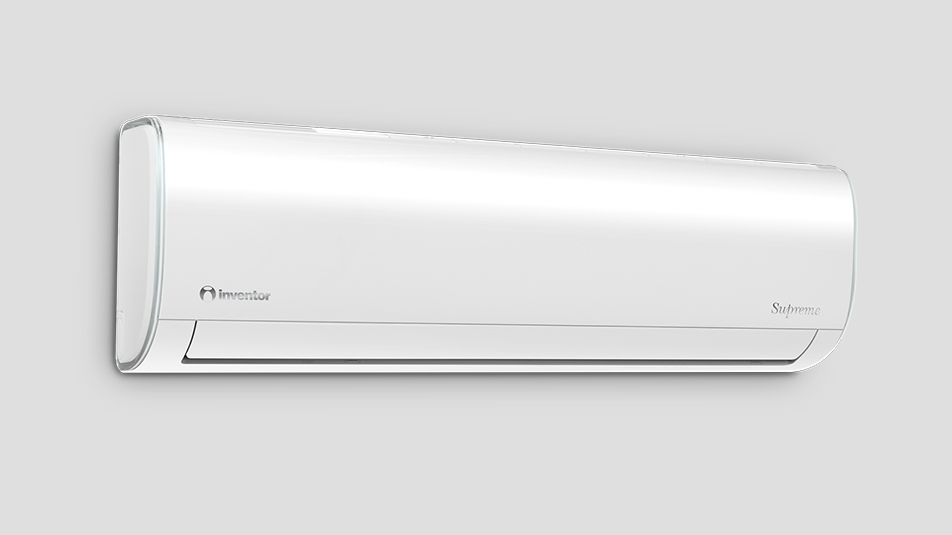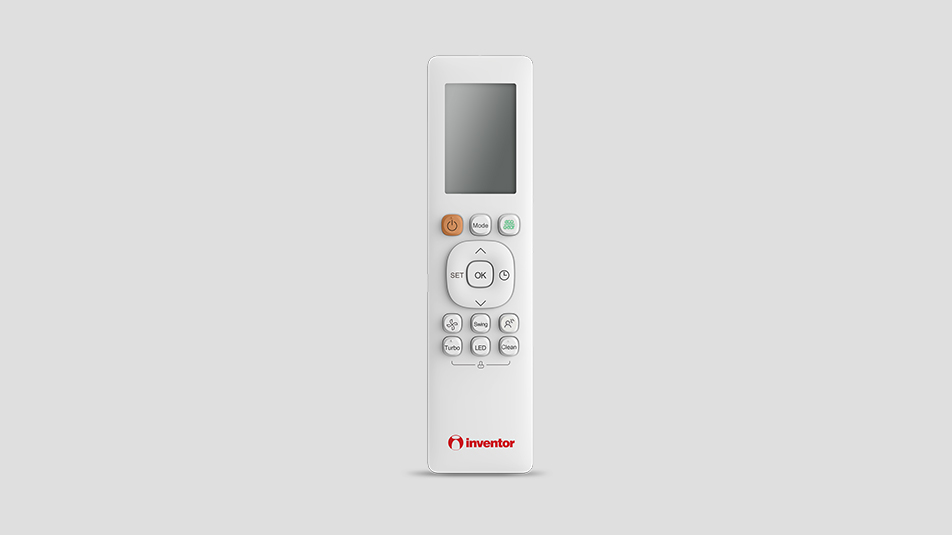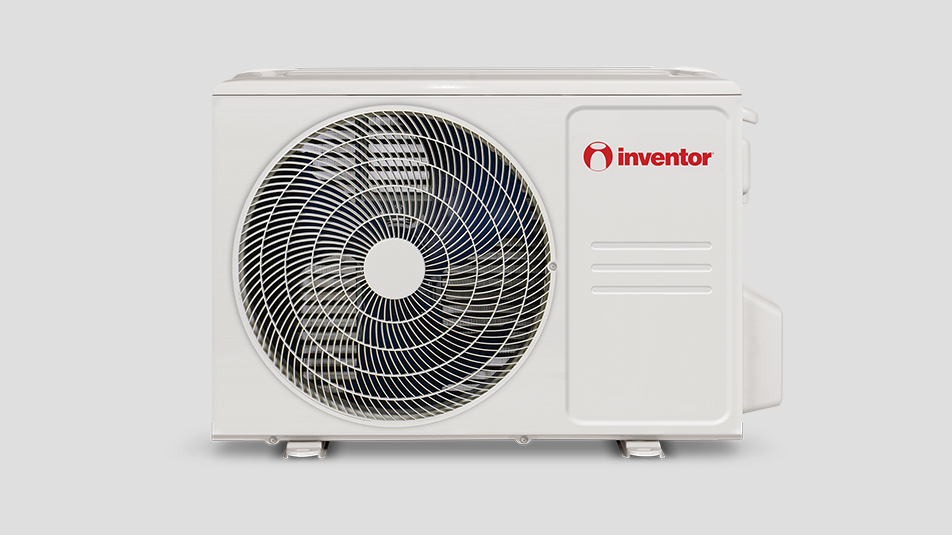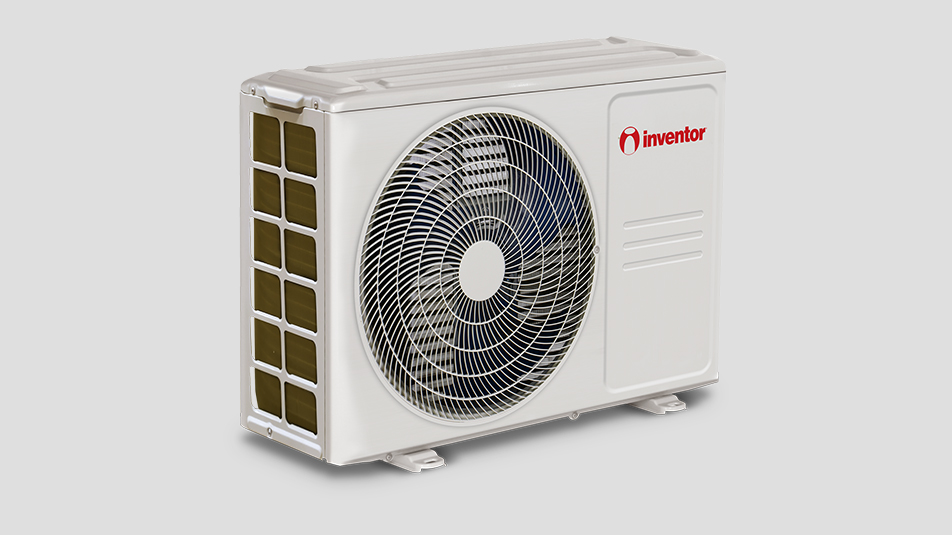 *

For the manufacturers specifications please click here